We want to thank you Ralph Joseph Giordano and Danny Curtis Casey, for your courageous and valiant service, faithful contribution, and your most holy sacrifice given to this great country of ours!

Your Spirit is alive--and strong, therefore Soldiers, you shall never be forgotten, nor has your deaths been in vain!

REST IN ETERNAL PEACE BROTHERS
Modified from Donald Lytle's touching tribute to Ralph (on the Virtual Wall). Thank You Don for your service as well.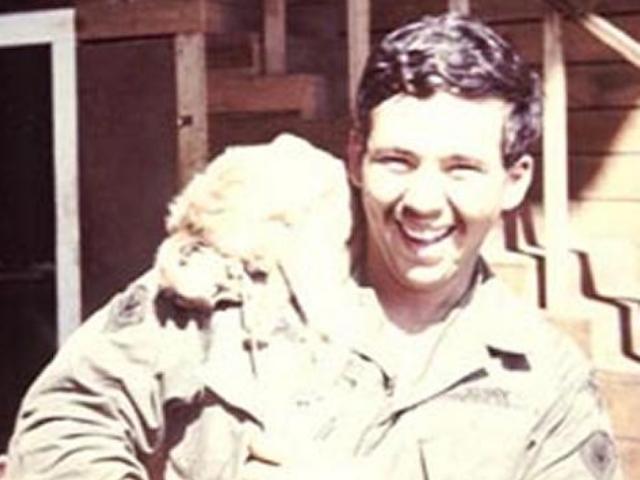 SP4 Ralph J. Gordano
3/23/1948 - 9/10/1970
Died of pneumonia after extending his tour.
Full of life and always chearful. You are sorely missed by all your friends and your Brothers in Arms. On his sholder is a monkey mascot.


WO Danny C. Casey
2/19/1946 - 8/13/1968
Died in a foggy night flying a resupply mission for the infantry. Originally a National Guard who didn't have to go to Vietnam in the first place. Danny left the airfield as the fog was rolling in and never made it back but he completed his mission.

---
---